Indonesia is home to a growing list of private island getaways, many of which are owned by high-profile moguls. Peppered across the nation of 17,000-odd islands, you'll find Bawah Reserve (pictured), Nihi Sumba, Pangkil, Pulau Joyo, Wakatobi, Nikoi and Cempedak, just to name a few.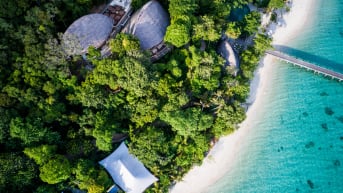 Bawah Reserve: "I knew that Bawah was the one the moment I set foot on the island," Tim Hartnoll, Bawah founder and Singaporean shipping magnate, tells CNN Travel. It took Hartnoll's construction crew more than five years to build the 35-room property, owing partly to a decision to eschew heavy machinery.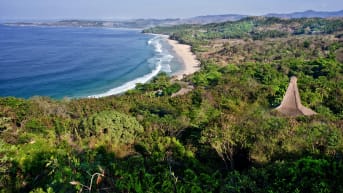 Nihi Sumba: Owned by US billionaire Christopher Burch, who's the CEO of venture investment firm Burch Creative Capital and co-founder of designer fashion brand Tory Burch, the 38-room beachfront retreat is surrounded by rugged jungle.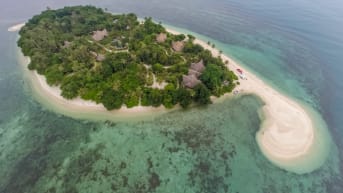 Pulau Joyo: The more luxurious of the two, Joyo is more like a traditional boutique property with individual villas, a sweep of golden sand, excellent food, a spa, pool, and countless outdoor activities.
Pulau Pangkil: Groups can rent out the entire island, which includes five "beach palaces," a restaurant, bar, pool and lots of watersports equipment.